Our History and Mission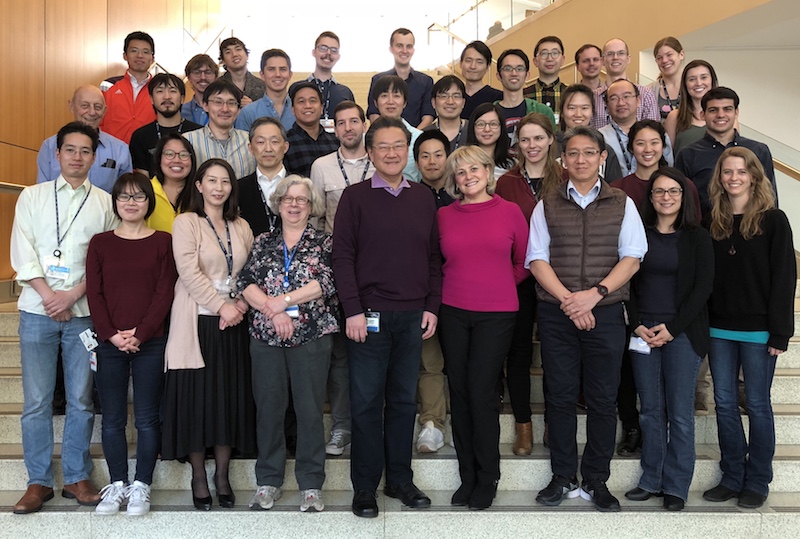 The Center for Interdisciplinary Cardiovascular Sciences (CICS) was established in 2009 by a collaboration agreement between the Brigham and Women's Hospital (Boston, MA) and Kowa Company, Ltd. (Tokyo, Japan).
The goals of CICS are to promote better understanding of the mechanisms of cardiovascular inflammation and cardiometabolic disorders and to enhance further advancement in cardiovascular prevention and therapy through a translational research program that consists of investigators from academia and industry with multidisciplinary backgrounds acting in concert in a shared space.
Featured Scientist
Shiori Kuraoka joined CICS in 2019 as a research scientist in Dr. Sasha Singh's Proteomics Group. Shio supports all mass spectrometry-based proteomics and metabolomics studies at CICS; as a consequence, she collaborates with many scientists within CICS/BWH and across the United States. Very recently, Shio developed a novel benchtop-to-informatic workflow for ADP-ribosylation proteomics, and by doing so, she has opened up new avenues of research at CICS. Shio works very hard, but admits, that chocolate is most effective at motivating her. She is a chocoholic and loves researching how to make delicious sweets. Shio says that CICS is not just a laboratory but also a home.