Our History and Mission
The Center for Interdisciplinary Cardiovascular Sciences (CICS) was established in 2009 by a collaboration agreement between the Brigham and Women's Hospital (Boston, MA) and Kowa Company, Ltd. (Tokyo, Japan).
The goals of CICS are to promote better understanding of the mechanisms of cardiovascular inflammation and cardiometabolic disorders and to enhance further advancement in cardiovascular prevention and therapy through a translational research program that consists of investigators from academia and industry with multidisciplinary backgrounds acting in concert in a shared space.
Featured Scientist
Dr. Florian Schlotter
Dr. Florian Schlotter is a research fellow in Dr. Elena Aikawa's Vascular Biology and Cardiovascular Calcification Research Group. His primary scientific interest, and focus of research at CICS, is valvular heart disease. In 2012, Florian graduated from the Medical School of the University of Leipzig, Germany and began his residency training and fellowship in cardiology at the Heart Center Leipzig. Florian's broad knowledge in OMICs techniques, cardiovascular imaging, and in vitro and in vivo models helped him to define the first Molecular Atlas of Calcific Aortic Valve Disease. This work, that was completed with CICS's multi-talented team, was recently published in Circulation. His additional projects include the identification of calcification-related signaling mechanisms in valve cells and multi-modality imaging of the aortic valve. Florian enjoys cycling and sailing around Boston, participating in triathlons, and exploring New England together with his family.
News
2018-08-14:
Dr. Julius Decano's poster, , "Systems-based target discovery for vein graft disease and arteriovenous fistula failure: PPARa as a key metabolic regulator for macrophage activation" won Third Place for the 16th Annual Lerner Symposium, The Poster Session. Congratulations, Julius!
2018-08-01:
Jenna Bensko, undergrad from Cornell University, successfully presented her 3D bioprinting in Valve Disease project at STARS 2018 Program Symposium.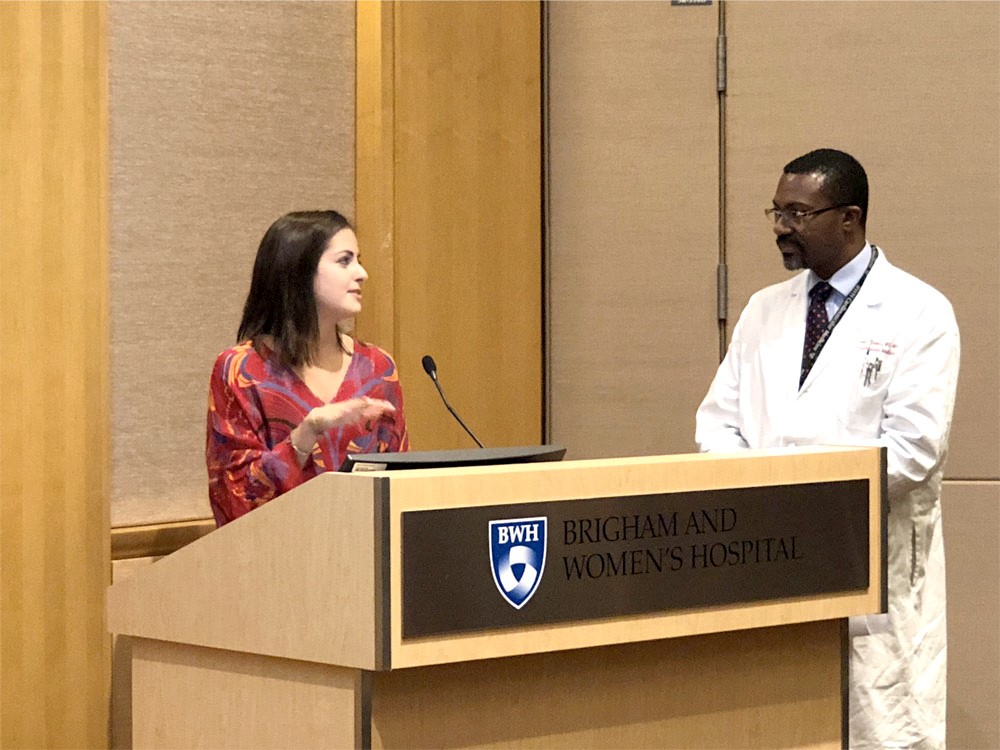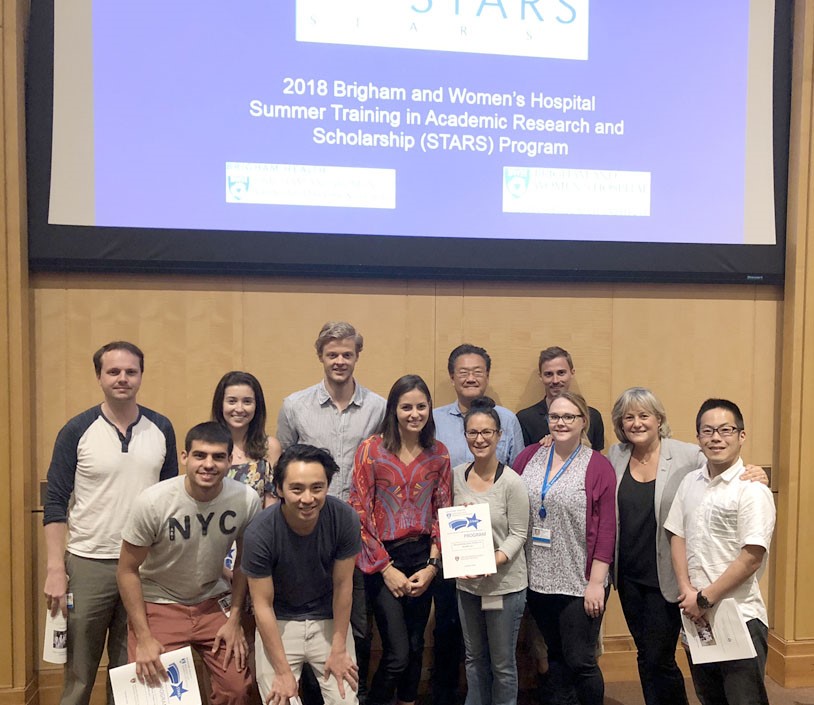 2018-06-13:
CICS study looking at sortilin regulation of cholesterol absorption and obesity has been published in Scientific Reports Congratulations!
2018-05-14:
CICS members at the 2018 ATVB conference in San Francisco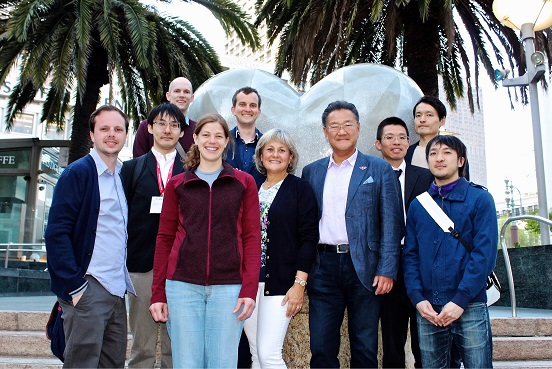 (Past News)